Guided tour and wine tasting in an organic vineyard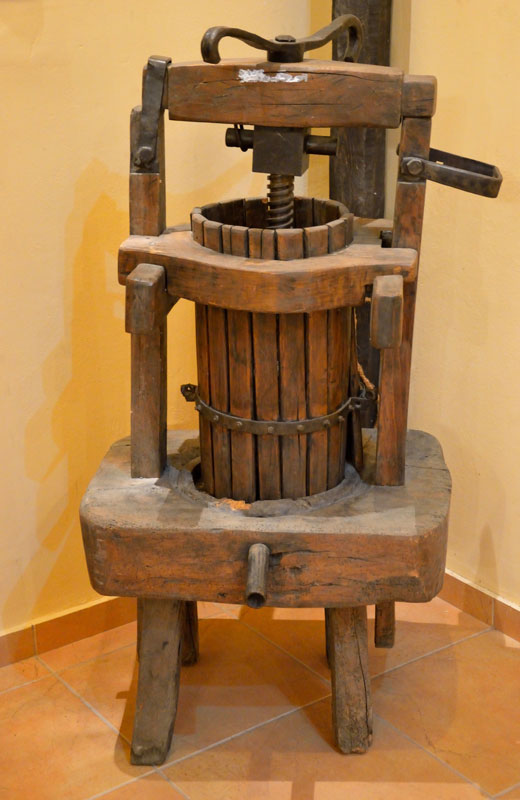 The winery and vineyards are located 17 km south of Sparta, at an equal distance from Sparta and Gythio. Our visit will begin with a tour of the vineyards around the winery and then of the winery and cellars where the whole production process will be presented.
Then, we shall taste the wines of the estate. There are 4 organically certified wines (white, rosé, red, white sun dried) as well as tsipouro produced by the winery, accompanied by local products. At the same time, the person in charge of the Estate will analyse the characteristics of the wines as well as the process through which a wine is tasted.