Welcome to Spartan Routes website!
My name is Maria and for the past decade I have been working as an organiser and tour leader in my homeland, Laconia.
I love travelling and exploring new destinations, history, painting but also hiking in nature, and photography which I do as an amateur. 
I'm a graduate of European Languages and Literature with specialty in European History and Culture.
I am also a licensed tour leader, certified by the Greek State.
I speak Greek, English and Italian.
Having lived abroad for several years and having travelled, I am excited to meet people of different roots, culture and mentality and to help them get to know the beauties of my area, making sure they have something of the special aura of our region in their 'return luggage'.
My collaborators in Spartan Routes, a small tourism company based in Sparta, share the same goals.
Our common love for Laconia, for its known and unknown beauties, as well as our long experience in the field of hospitality and tourism led us to the creation of this beautiful group with the main goal to help you see our homeland through our own eyes, while providing for your comfort and safety.
It will be our great pleasure to accompany you on the tours and activities that we suggest or on those that you ask for according to your preferences and needs.
We are at your disposal,
Maria Kavvouri
Tour director – Tour leader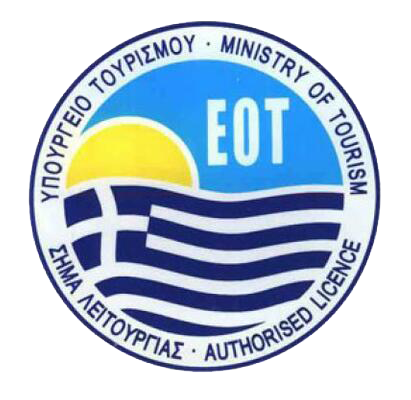 Licenced by the Greek Ministry of Tourism
Spartan Routes
E service
Byzantiou 12, 23100, Sparta
WHY WE ARE DIFFERENT
We are locals, with deep knowledge of the area.
We suggest routes beyond the usual ones.
We are flexible and available to create a schedule just for you, according to your preferences and needs.