Mani – Classic Beauty
Diros Caves – Areopolis – Dekoulon Monastery – Limeni
(from May to September, possibility for food and / or swimming at the end of the tour)
Our visit to 'Vlyhada' Cave, one of the most beautiful lake caves in the world, includes a tour of about 30 minutes by boat (lifejackets are provided) through intricate mystic spaces, adorned with towering stalagmites and stalactites that mirror in the water. Then, a 10-minute walk along the land part of the cave leads us to the exit.
Our next destination is Areopolis, the 'heart of Mani', inextricably linked to the Modern History of Greece, since this is where the 1821 Revolution against the Ottomans began, which later led to the establishment of the independent Greek state. On our walk through the cobbled alleys we will have the opportunity to admire stone tower houses and churches representative of Mani architecture, to talk about its special history and traditions and to try local delicacies.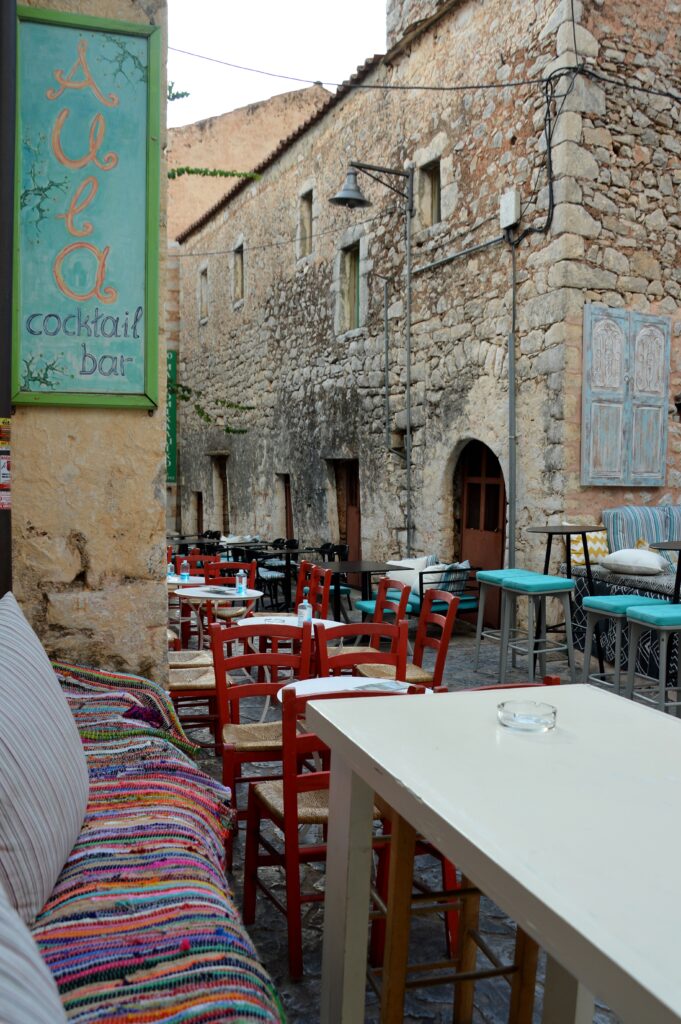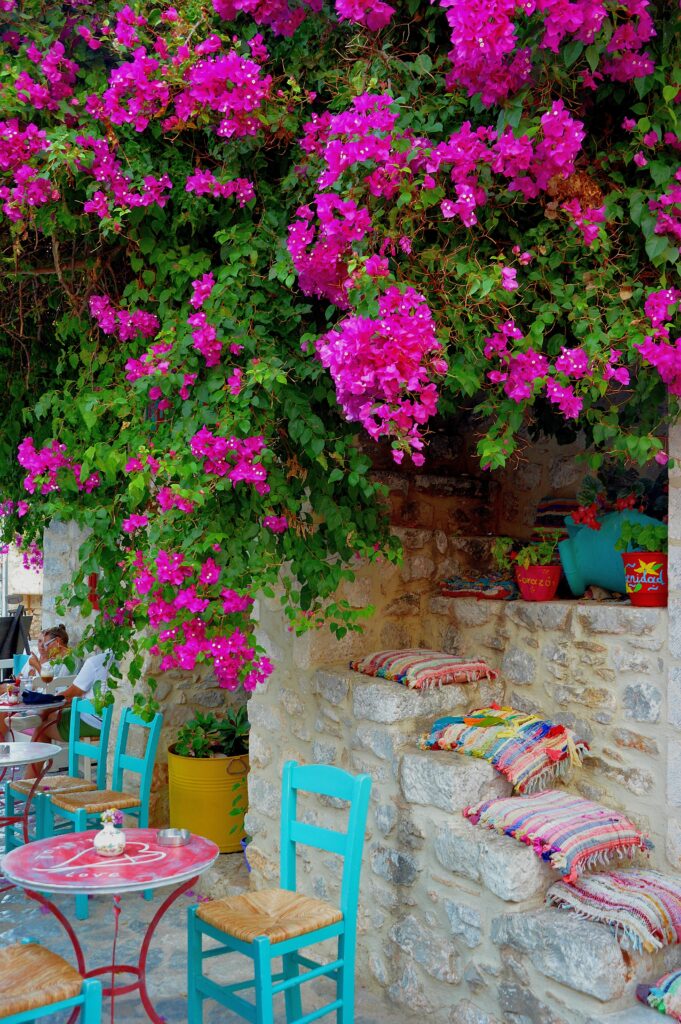 Then we will leave for the Monastery and the private church of the Dekoulon family, descendants of the famous family of the Medici of Florence. We will have the opportunity to refer to the history of the family and the church, to enjoy the excellent frescoes and the amazing view of the bay of Itilo, the 'balcony' of East Mani.
Our last stop is Limeni, a small, picturesque port and also the port used by of Areopolis. Stone tower houses, turquoise waters, elegant restaurants and taverns and a sunset that will take your breath away!
Return to Sparta.