Agia Kyriaki – Tigani Peninsula – Panagia Agitria – Agia Kyriaki
Mani Peninsula
/ Agia Kyriaki – Tigani Peninsula – Panagia Agitria – Agia Kyriaki
The hike starts from the fortified village of Agia Kyriaki (23 km south of Areopolis). The first destination will be the impressive peninsula shaped like a frying pan and the ruins of a medieval fortified village at its north. We will cross the peninsula and while hiking along the rocky route, full of natural salt marshes and low vegetation, the hiker can enjoy the wild landscape of Mani and the endless blue of the Messinian Gulf. The sense of freedom and serenity is unique.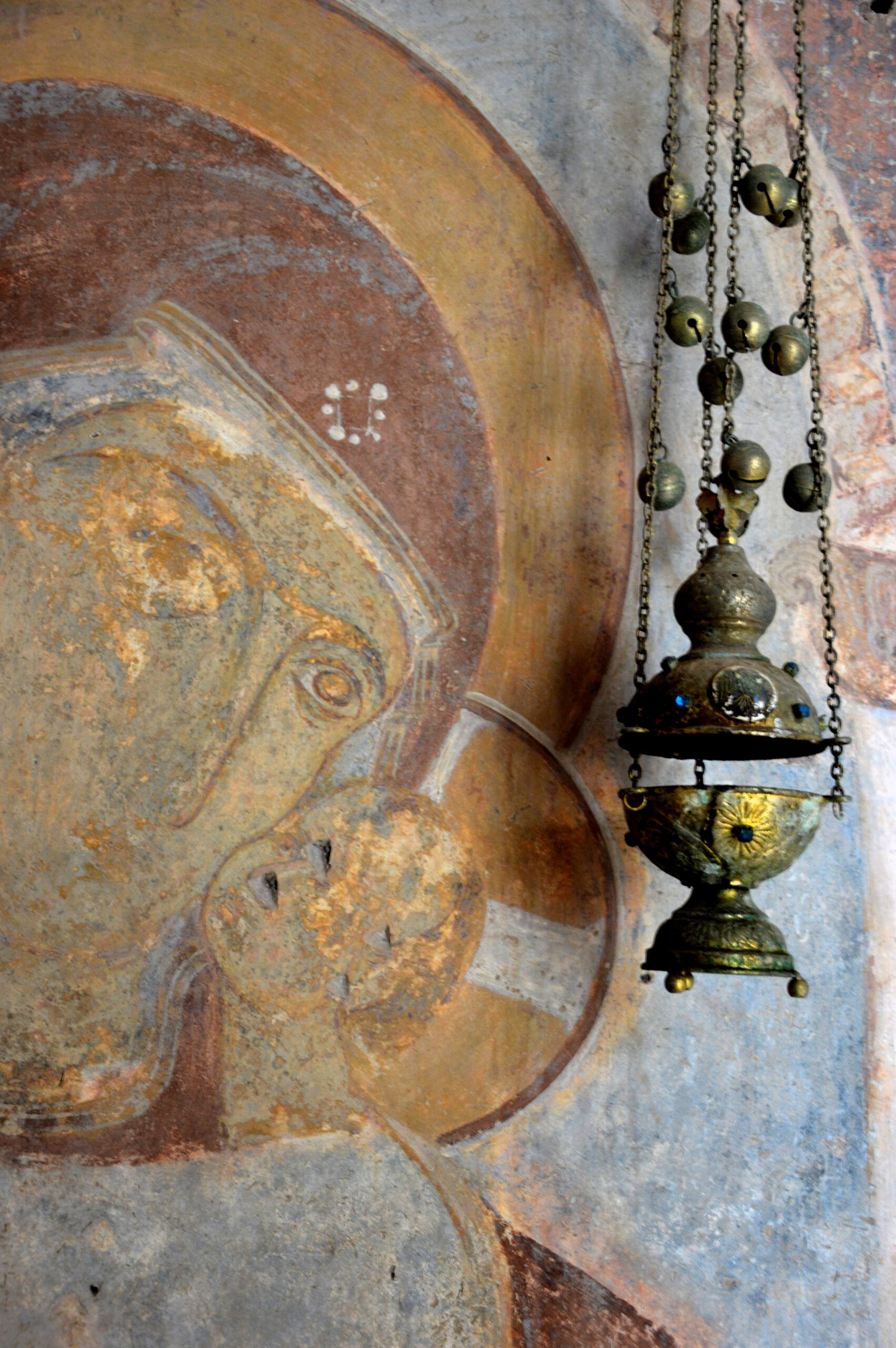 On our return, a small detour will lead us to a beautiful church, hidden in the rocks. It is the church of Panagia Agitria (12th century), with representative frescoes and incredible views of Tigani Peninsula and the Gulf of Mezapos.
Our hike ends at the starting point.
*The activity can be combined with Mani Tours