Pikoulianika – Mystras Upper Gate – New Mystras
Enjoy the view of Ancient Mystras and Sparta on foot!
Our hike starts from the village of Pikoulianika, at the foot of Mt. Taygetos, 10 km outside Sparta. After a short ascent, we hike through the forest to the Upper Gate of the Castle of Mystras while enjoying panoramic views of the Castle of Mystras, Sparta and the Evrotas valley.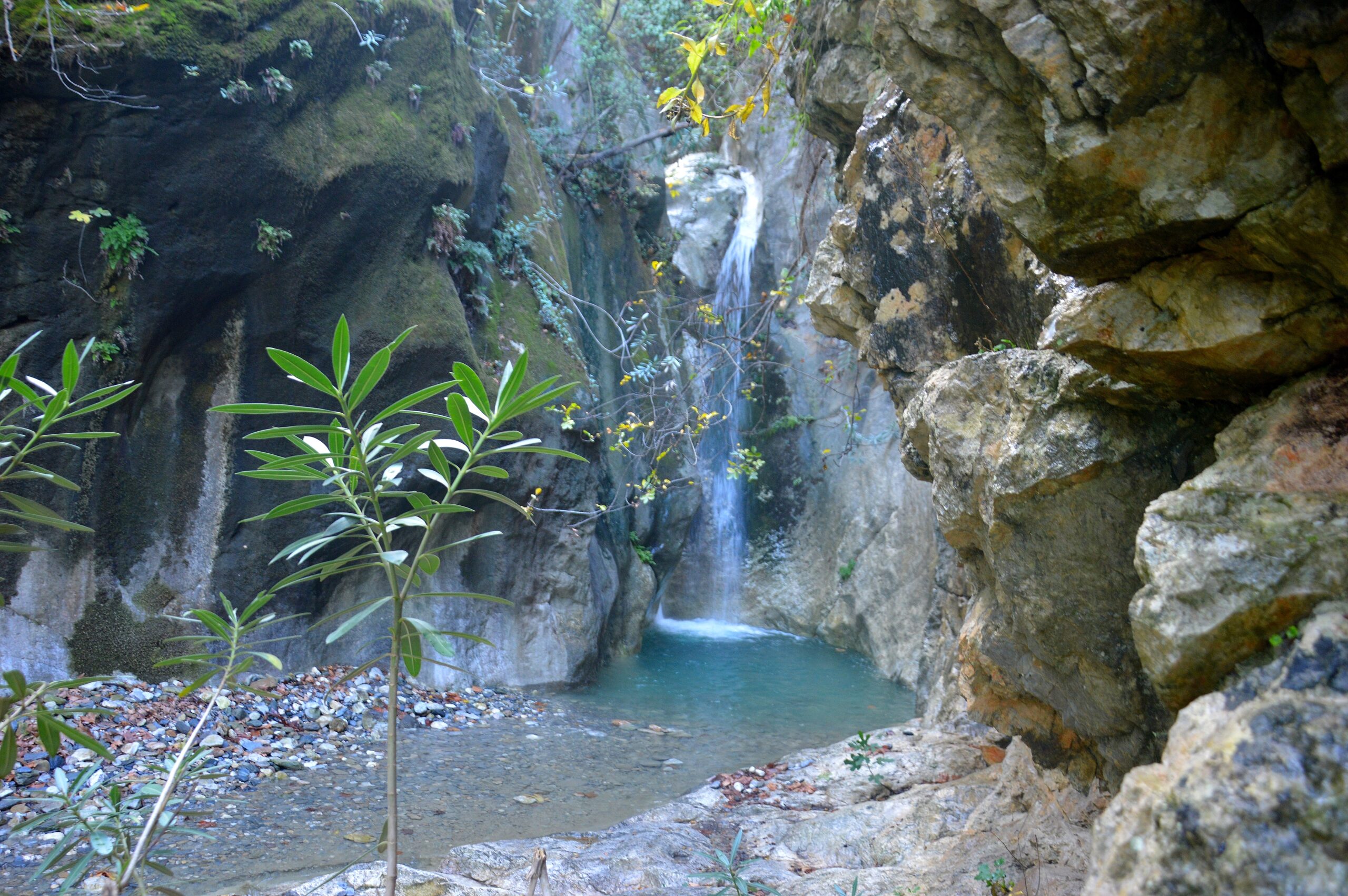 After reaching the Upper Gate located at the back of the Castle, we gently descend to New Mystras (the modern village) along a lush path, crossing a small river, meeting a waterfall and an old chapel and ending up at the northern end of the village among plane trees and old fountains.
*Possibility of a picnic with local products at the point of arrival