Medieval Fortress of Monemvasia (Lower Town) – Shipwreck 'Dimitrios' – Gythio
Our first destination is Monemvasia, the famous 'Gibraltar of the East', with its narrow cobbled streets, beautiful churches, houses and buildings with unique architecture and the stunning view of the Myrtoan Sea. Our walk in the medieval city lasts 1.00 – 1.30 hours. There is free time to relax and enjoy our coffee, gazing at the sea.
Then, we will depart for Mani and Gythio and after a stop at Valtaki beach at the much photographed shipwreck 'Dimitrios', we reach Gythio, the picturesque port of the Laconic Gulf with its long history.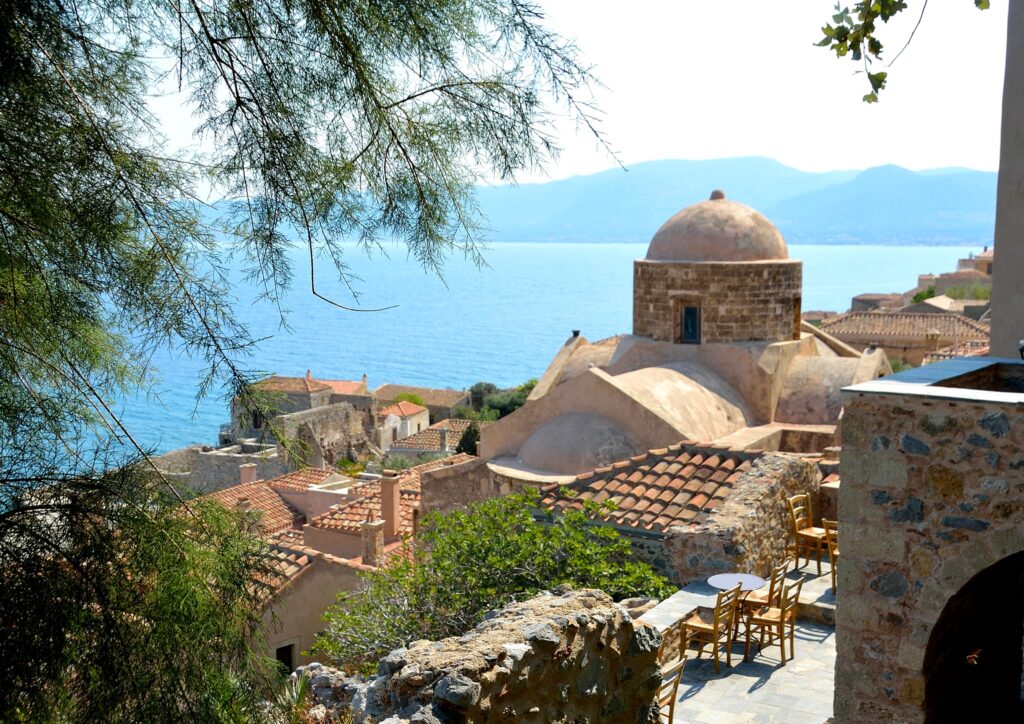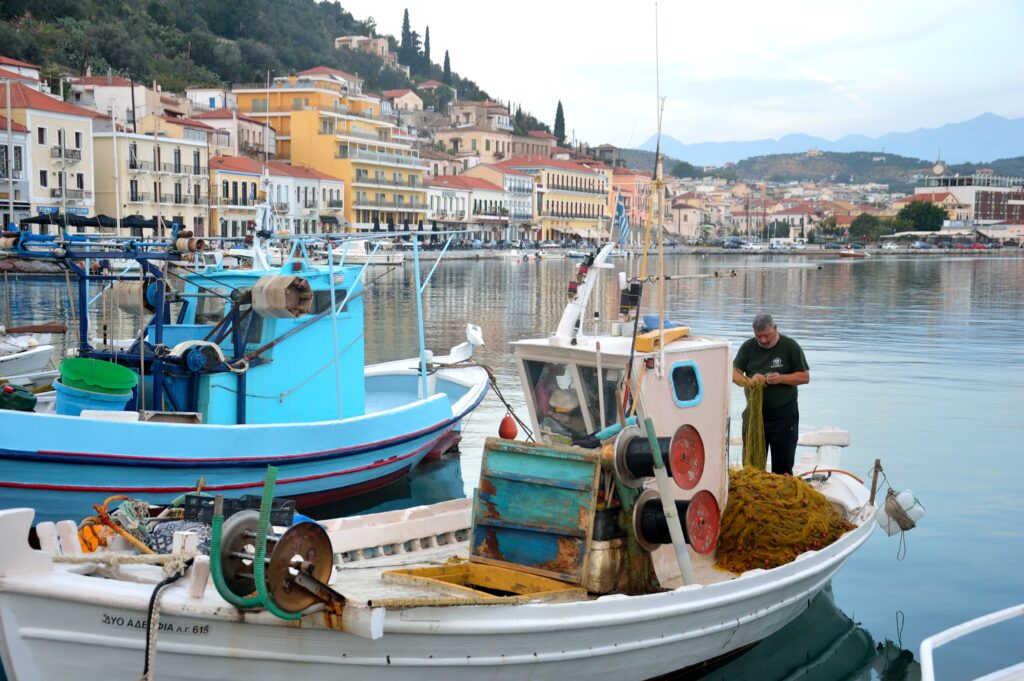 Our walk in Gythio will lead us to the Roman Theatre, neoclassical buildings – symbols of the city and, finally, to Tzanetakis Tower, a representative example of Mani architecture. During our walk we will not forget to visit small workshops and try local treats and delicacies.
Return to Sparta in the afternoon.