Hiking on the banks of Kastoras River in Northern Taygetos
At the foot of Mt. Taygetos at an altitude of 500 meters, we will hike in a lush little paradise on the banks of river Kastoras, which is 25 minutes from Sparta and near the village of Kastori.
We will cross a dirt path through plane and chestnut trees along the river while listening the gurgling of the river's water which springs from the peaks of Mt. Taygetos.
It is an easy, shady route without altitude differences which is highly recommended for the summer.
Also suitable for children.
*the activity can be combined with a visit, tour and tasting at a trout, salmon and sturgeon farm
(Extra charge and extra duration +/- 1 hour)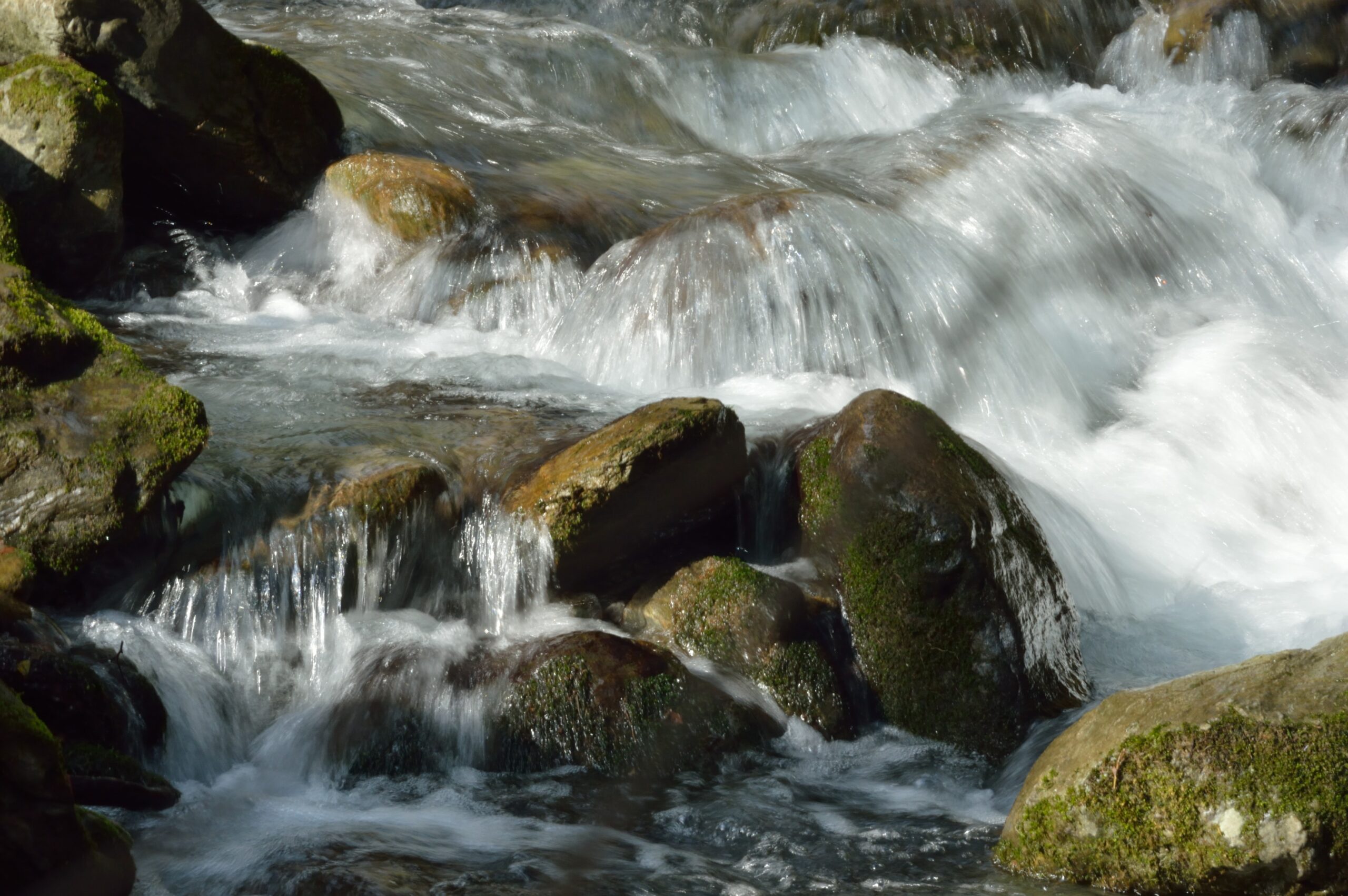 Combine this activity with Fish tasting and tour in the village of Kastori