Balli Gorge – Talanta Monemvasia
A lush path starts from the village square of Talanta (30 minutes by car from Monemvasia) and is ideal for summer hiking.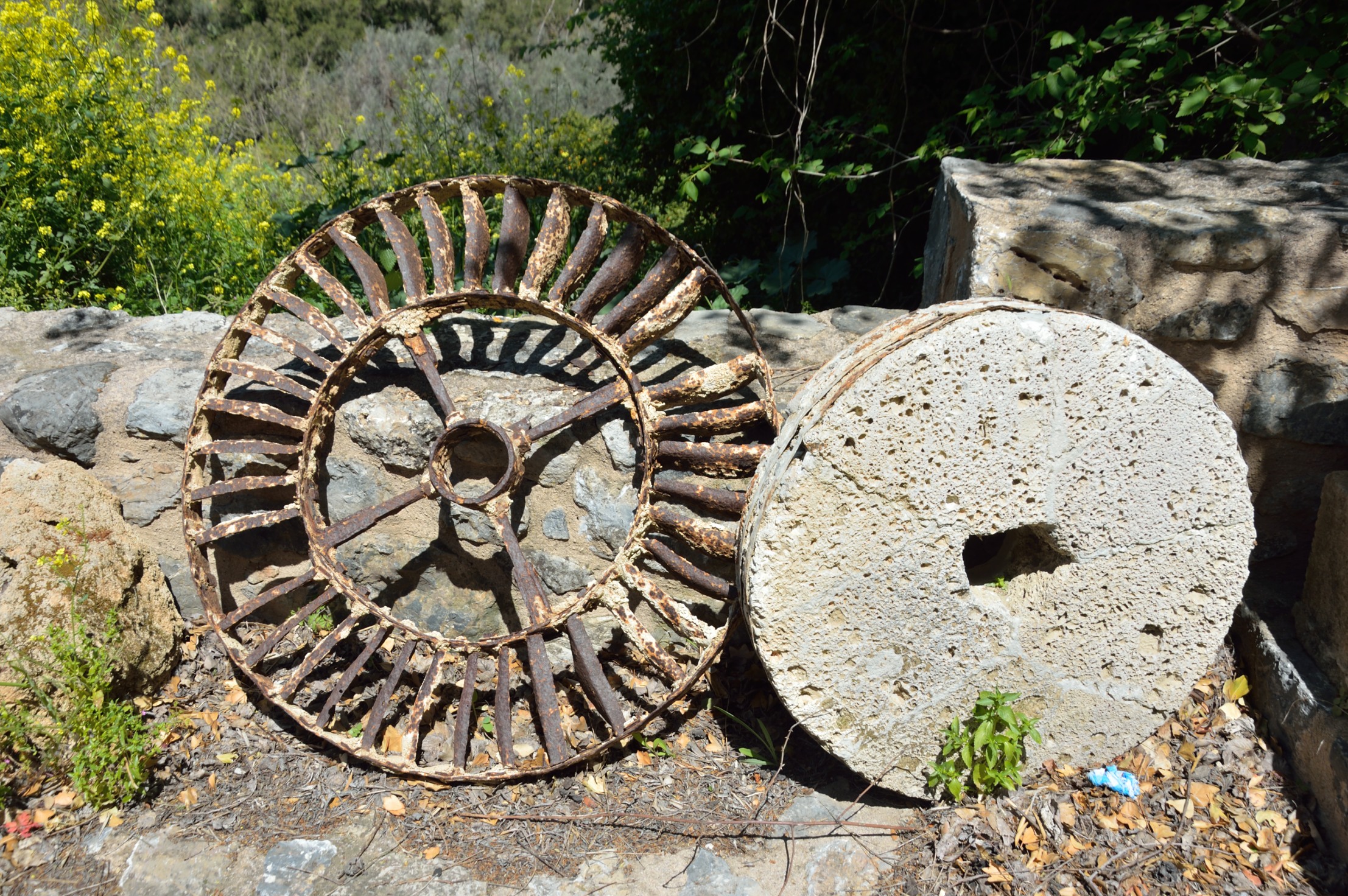 Initially, we will walk along a paved path that leads to 2 restored (one in operation) pre-industrial watermills. Then, after seeing a small waterfall, we will walk along a dirt path through the gorge, initially walking by the banks of a stream and then by the banks of a river. Along the way we will come across 9 more abandoned mills. Return to Talanta.
*The activity can be combined with a picnic of local products in the watermill's surrounding areal
OR
wine tasting at a winery in the area
(Extra charge and extra duration +/- 2 hours)